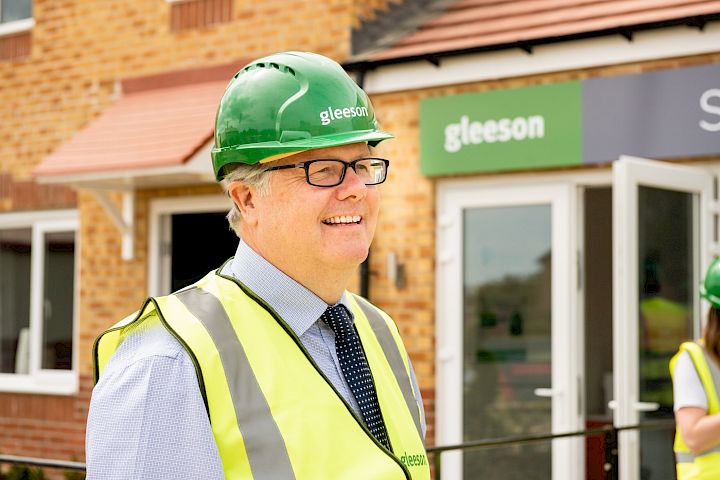 The affordable housing challenge in 2022
It is great to see our CEO, James Thomson, provide comment to the industry on our predictions for 2022
With a myriad of pressures on household finances, as we move into 2022, there will be an increasing demand for affordable housing to serve first-time buyers, lower income households and key workers looking to get onto the property ladder.
However, with the build costs also coming under the same inflationary pressure, we believe it will be increasingly challenging to cater to these sections of society. Nevertheless, we also believe there are opportunities for innovation and collaboration that could help the industry thrive...
Click here to read more on James' comments in a recent article featured on Showhouse's website.