Purchase a new build for your next investment
 A brand new Gleeson home is an ideal investment opportunity. Our high-quality, competitively priced homes are in suitable rental or holiday let locations, amongst thriving local communities. When you invest in a Gleeson home, you can enjoy the security of a property-based investment and even more, you'll save time and money on refurbishment.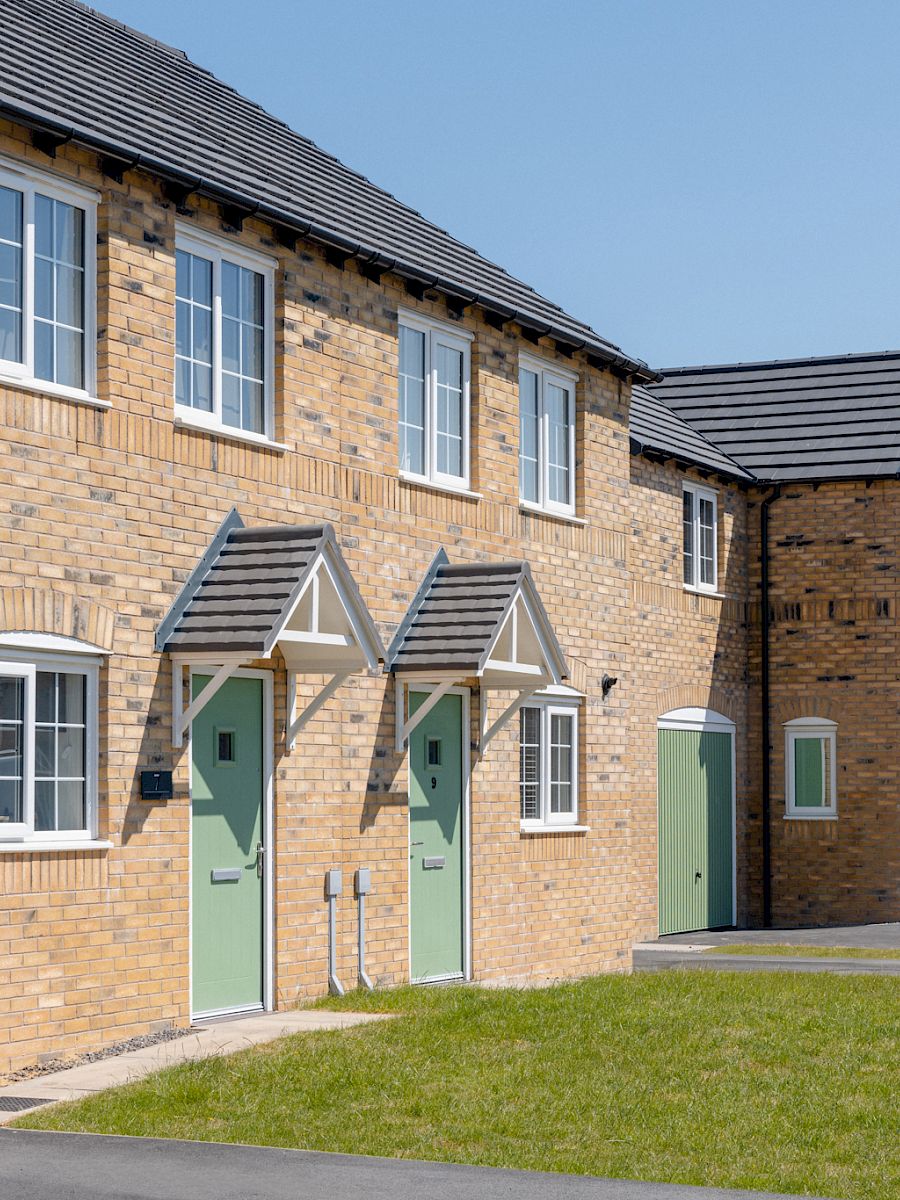 Buy property for investment
Gleeson can provide you with a highly affordable, rental-ready investment opportunity without the need for renovations or decorating. Whether you're wanting to start your new home investment adventure or expand your property portfolio, our Sales Executives can help you find the ideal property for you.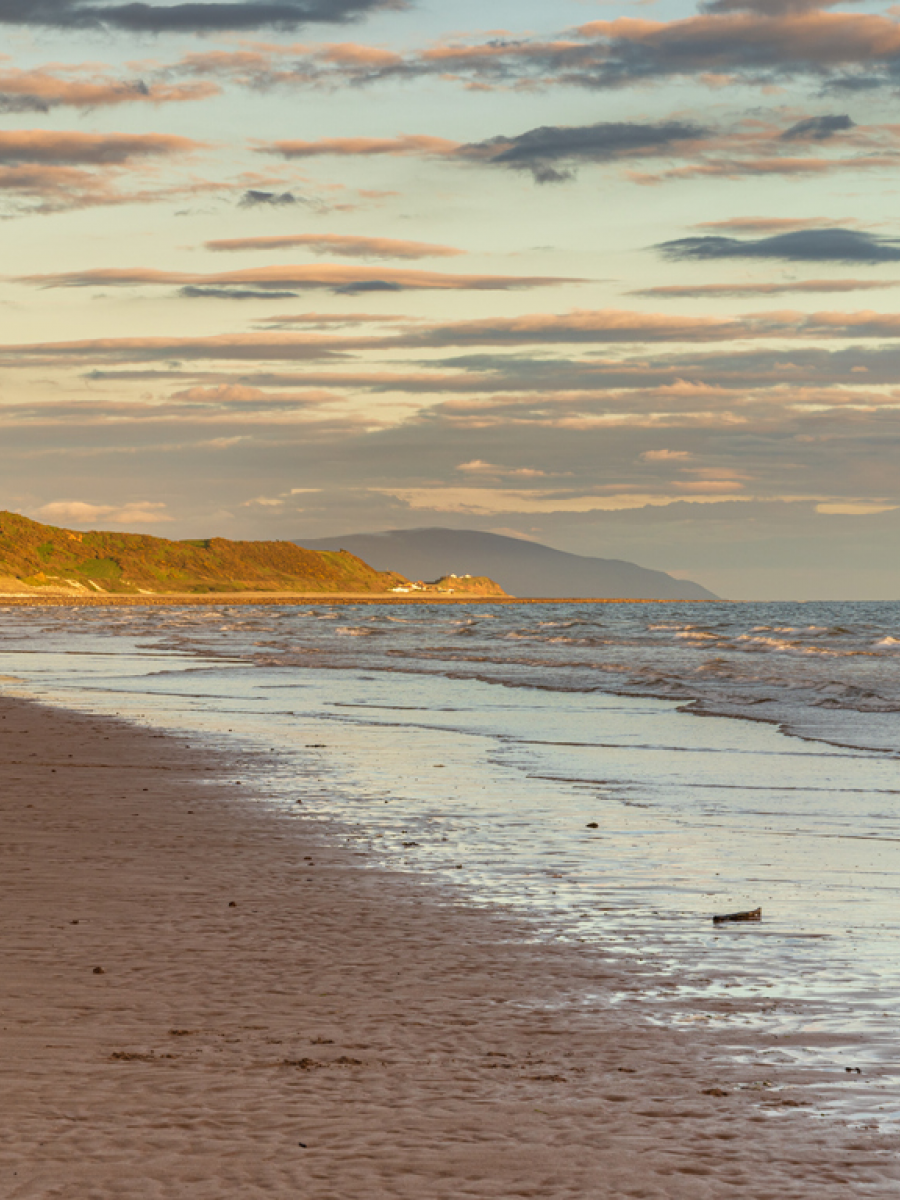 Purchase a holiday home
We have an excellent range of developments in popular holiday destinations, such as the coastal villages of Skegness and Bridlington, as well as developments right next to the stunning Lake District National Park. Choosing to invest in a Gleeson home not only provides you with a stunning home away from home, but also a holiday rental opportunity where other holidaymakers can create memories.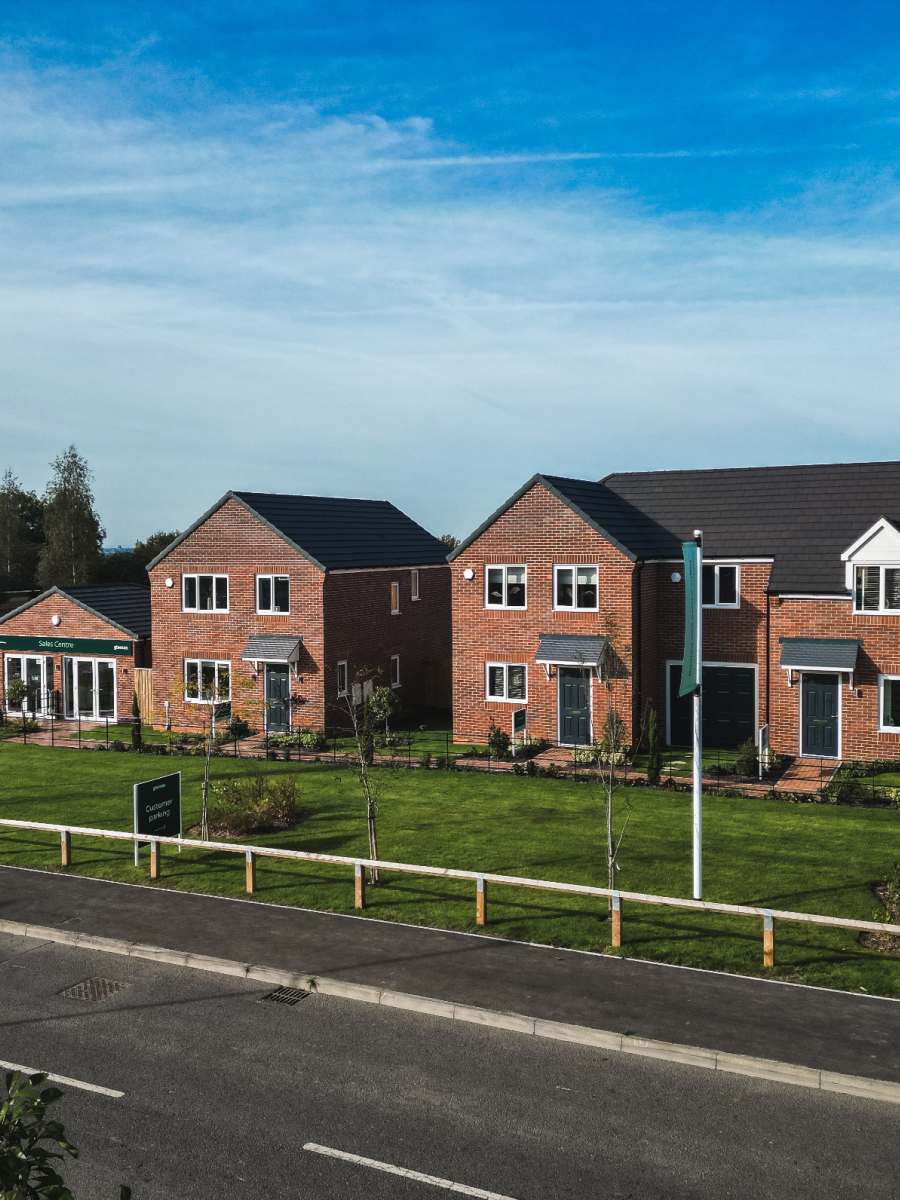 Make your investment go further
We can help get your new build investment journey off to a flying start, with a selection of offers available on selected homes, including:
5% deposit contribution‡
Furniture pack∞
Up to £500 monthly rental contribution for 12 months, plus £750 towards legal feesπ
Stop dreaming, start investing
Whether you're looking to expand or begin your property portfolio or simply buy a holiday home, Gleeson is here to help with a highly affordable product offering, built to a quality standard. 
To unlock your future investment, visit your chosen Gleeson development to speak with one of our dedicated Sales Executives.  
Please note, prospective purchasers should obtain their own independent financial advice before proceeding with a reservation and/or sale of a new home.