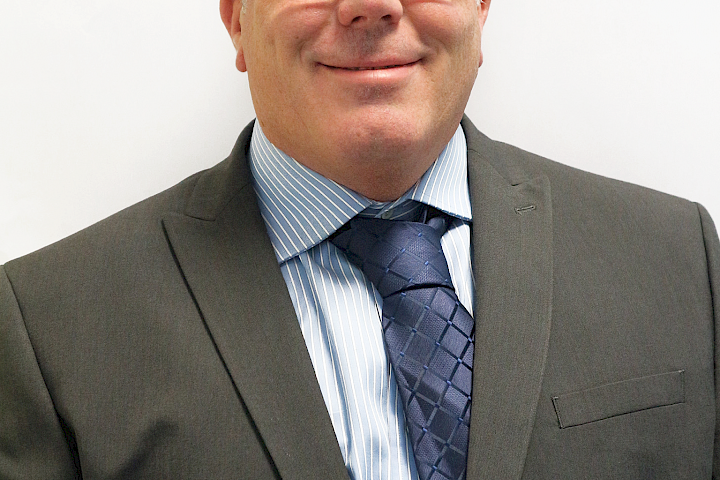 Gleeson Midlands appoints new Regional Managing Director
An internal promotion at housebuilder Gleeson Homes sees Allen Marshall appointed as Regional Managing Director in the Midlands region.
Allen joined Gleeson in November 2018 as an Area Manager and within nine months, was promoted to Operations Director for the Midlands region. Two and a half years later, in recognition of Allen overseeing the region's rapid expansion, he has been promoted to Regional Managing Director.
Gleeson Homes specialises in providing affordable, quality homes for first time buyers and key workers with prices for a 2-bedroom semi-detached home starting from just £145,595 within the Midlands. In his new role, Allen will be responsible for the overall delivery of the business plan for the Midlands, ensuring a safe environment to build affordable, quality homes for people who need them the most.
On his promotion, Allen said: "I am excited to be a part of the Gleeson journey. The growth within the Midlands' region has tripled within my time at the company and this is just the beginning! We have not only secured a great land pipeline that will enable continued growth, but we have also built an extremely talented team that is 100% committed to the core values of the company, enabling us to further bolster the delivery of affordable, quality homes."
Allen has worked within the construction industry for over 33 years and within this time, he has received seven Pride in the Job awards and was also made Construction Manager of the Year (Gold Medal Winner).
The region has expanded significantly in the last 24 months, with the demand for affordable homes remaining strong with ten new developments in the pipeline.
Over the last 12 months, ten valued members of staff have also received well deserved promotions, showing growth within the company and the Midlands region.
Bryan Simpson, Divisional Managing Director for Yorkshire and Midlands at Gleeson Homes said:  'Allen has really grown as a leader and has built a fantastic team from the region's Nottingham office. I am delighted that he has achieved this promotion and I am equally delighted to see the other promotions within his team".