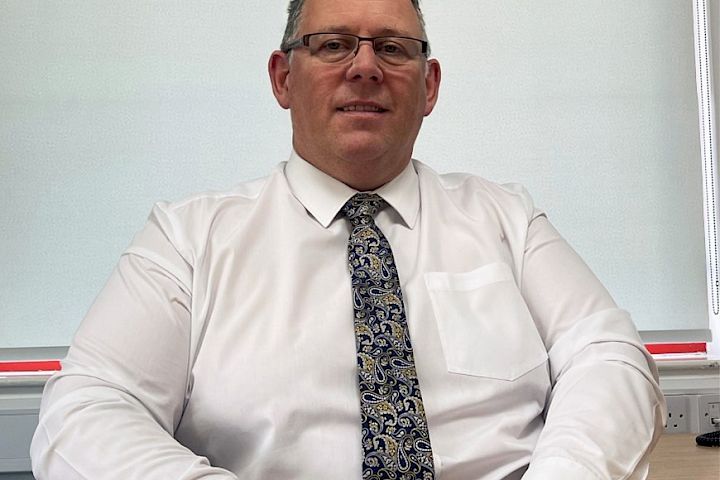 Gleeson Yorkshire East appoints new Regional Managing Director
An internal promotion at housebuilder Gleeson Homes sees Wayne Sutton appointed as Regional Managing Director in its Yorkshire East region. 
Wayne joined Gleeson in October 2019 as Operations Manager for the Tees Valley region and within months was promoted to Operations Director for the Yorkshire East region.   
Gleeson Homes specialises in providing affordable, quality homes for first-time buyers and key workers with prices for a 2 bedroom semi-detached home starting from just £124,995 in Yorkshire East. In his new role, Wayne will be responsible for the overall delivery of the business plan for Yorkshire East, as well as ensuring a safe environment to build affordable, quality homes for the region.
On his promotion, Wayne said: "I am delighted to be promoted to Regional Managing Director and am looking forward to expanding our fantastic team as the region continues to grow. We have many new sites starting (and due to start), it really is an exciting time to be at Gleeson!"
Wayne has worked in the housing industry for the past 40 years and came to Gleeson from a senior construction background, bringing with him lots of valuable knowledge.
The Yorkshire East team has expanded significantly in the last 24 months, demonstrated by the demand for affordable homes within the region and its continued expansion, with ten new sites scheduled to open in the next two years.
Over the last 12 months, six members of the team have received well deserved promotions, showing growth within the company and the Yorkshire East region.
Sarah Marsden, Divisional Managing Director the North Eastern Division at Gleeson Homes said: "Gleeson is one of the fastest growing house builders in the UK. The key to our growth is strengthening the team with committed individuals who demonstrate capability and skill. Wayne is driving results and quality within his regional business and I am delighted to see his success rewarded with this well-deserved promotion."