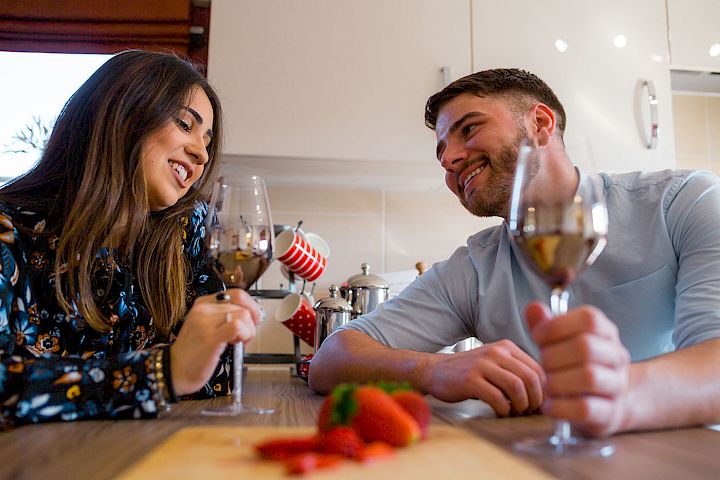 Gleeson collaborate with Home Reach across the North East
How Gleeson is making home ownership even more accessible
We are proud to be working in partnership with heylo housing offering its part-buy part-rent scheme Home Reach on selected homes across the North East of England and Northumberland.
Home Reach gives potential homeowners the opportunity to buy a home with a smaller deposit and lower monthly mortgage repayments when compared to a traditional mortgage scheme. With the part-buy part-rent scheme, customers have the option to purchase a 25-75% share of their new home and pay a low rental fee on the remainder.
Mark Knight, Managing Director of Gleeson, commented:
The majority of our homes are sold to first time buyers and this exciting collaboration will allow even more people to take that first step onto the property ladder and enjoy the benefits of home ownership.
Gleeson has a range of traditionally built 2 & 3 bedroom homes available to purchase with Home Reach with 50% share prices starting from only £53,997.50
Mark added:
A customer earning just £14,800 can purchase a 50% share of a Gleeson home with combined monthly mortgage and rent repayments from as little as £303.65!
Wayne Bennett, National Director of heylo Housing, said:
Home Reach can enable people to secure their perfect home when they didn't think it was possible, by taking out a mortgage for a share of the property and paying a low rent on the other portion.
Find out more about Home Reach and which Gleeson developments are offering the scheme.