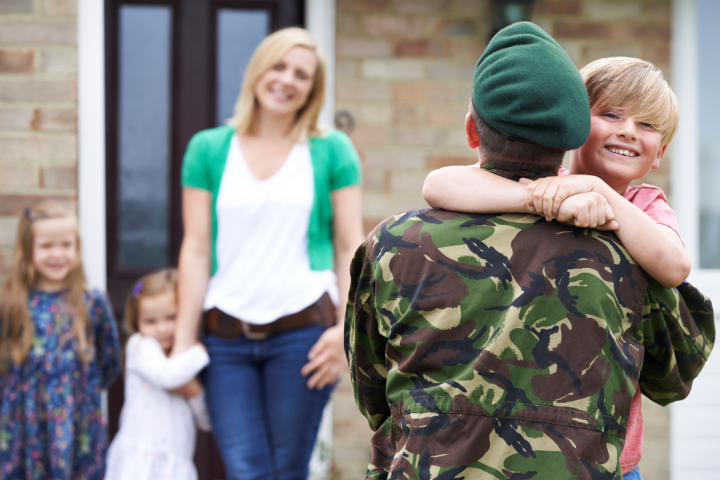 Gleeson Homes partners with Forces Property Direct to help British Military personnel achieve dreams of homeownership.
Housebuilder Gleeson Homes is partnering with Forces Property Direct (FPD), to help British military personnel get on to the property ladder.
The scheme, which is a free service to military personnel, provides the funding for a 5% deposit, through the use of the Forces Help to Buy scheme (FHTB), necessary to secure a mortgage. This can also be added to the Government Help to Buy Scheme of a further 20% available meaning the mortgage require is only 75%.
Gleeson has partnered with FPD as it believes its customer offering is perfectly positioned to make home ownership a very comfortable option and alternative to renting.
Gleeson is the leading listed housebuilder focussing on building low-cost quality homes for first time buyers across the Midlands and North of England. With an entry price of under £100,000 for a 2-bedroom starter home, Gleeson is ideal for first time buyers on low to middle incomes.
Of the new partnership, James Thomson, Chief Executive commented:
"This scheme fits perfectly with the Gleeson model and I will be delighted if we can help armed forces personnel find their first home. In addition to the financial and practical support from FPD, we will also provide our key worker offer, meaning this is a very attractive offer for new homeowners."
Steve Matthews of Forces Property Direct adds:
"We are delighted with the addition of Gleeson to our panel of developers that support the British Military through our free service; their competitive price point and excellent reputation will be welcomed by our Military families looking for help securing their forever home."
Gleeson set up its Key Worker Priority Programme earlier this year as a thank you to all those keeping us safe, fed, and healthy.