Shared Ownership
With Shared Ownership, you buy a share of your chosen home and pay a low monthly rent on the part you don't buy. Available on selected developments only.

Find out more about our available schemes below.
Home Reach is about making homeownership possible.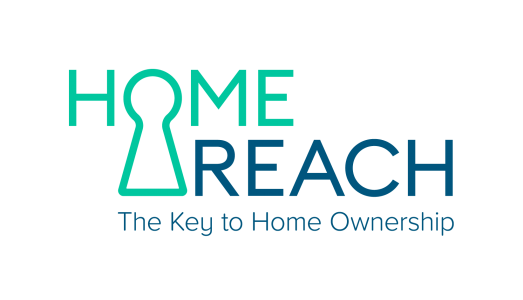 With Home Reach you buy a share of your chosen newly built home and pay monthly rent on the part you don't buy. Your budget will decide the size of the share you buy, rather than the size of your home. So, you might decide to buy a bigger share of a lower priced home or a smaller share of a more expensive home
You are able to purchase your share in either cash savings or by taking out a mortgage. If you are taking out a mortgage to finance your share, you will need to allow for a minimum of 5% deposit. The larger your deposit (typically 10%) the lower your mortgage repayments are likely to be
To start with, you can purchase from 25% to 75% of your chosen home and Heylo will become your landlord granting you a lease. This means you will be able to live in the home as if you've bought it outright. Heylo Housing is a residential property company with a long term investment strategy to provide affordable housing across the UK. In partnership with a leading Local Authority and backed by significant pension fund investment it plans to deliver a unique suite of housing solutions and drive significant shared ownership affordable housing across the UK
On the share you do not purchase, you will pay rent of 2.75% of the unsold value, this will be paid monthly via direct debit. You can purchase more shares in the future until you own the whole property and stop paying rent altogether
Starting shares, vary across developments. For more information on the shares available, the sales representatives at the development you would like to buy at will be able to guide you
Start your new home journey with Your Resi Home
Your ReSI Shared Ownership is a private scheme.
Under the Shared Ownership model, you can buy between 25% and 75% of your home depending on what you can afford.  
You will pay a mortgage on the share that you own and a reduced rent to Your ReSI Home on the remaining share owned by Your ReSI Home, this is worked out at 2.75% of the unsold share.
Depending on which mortgage lender you use, your deposit can be as little as 5% of your share value.
Not all customers will require a mortgage, some customers may be able to purchase their share with savings and no mortgage.
First-time buyers, existing shared owners and former owners buying again who cannot afford to buy a home on the open market may be eligible to buy a Your ReSI Home.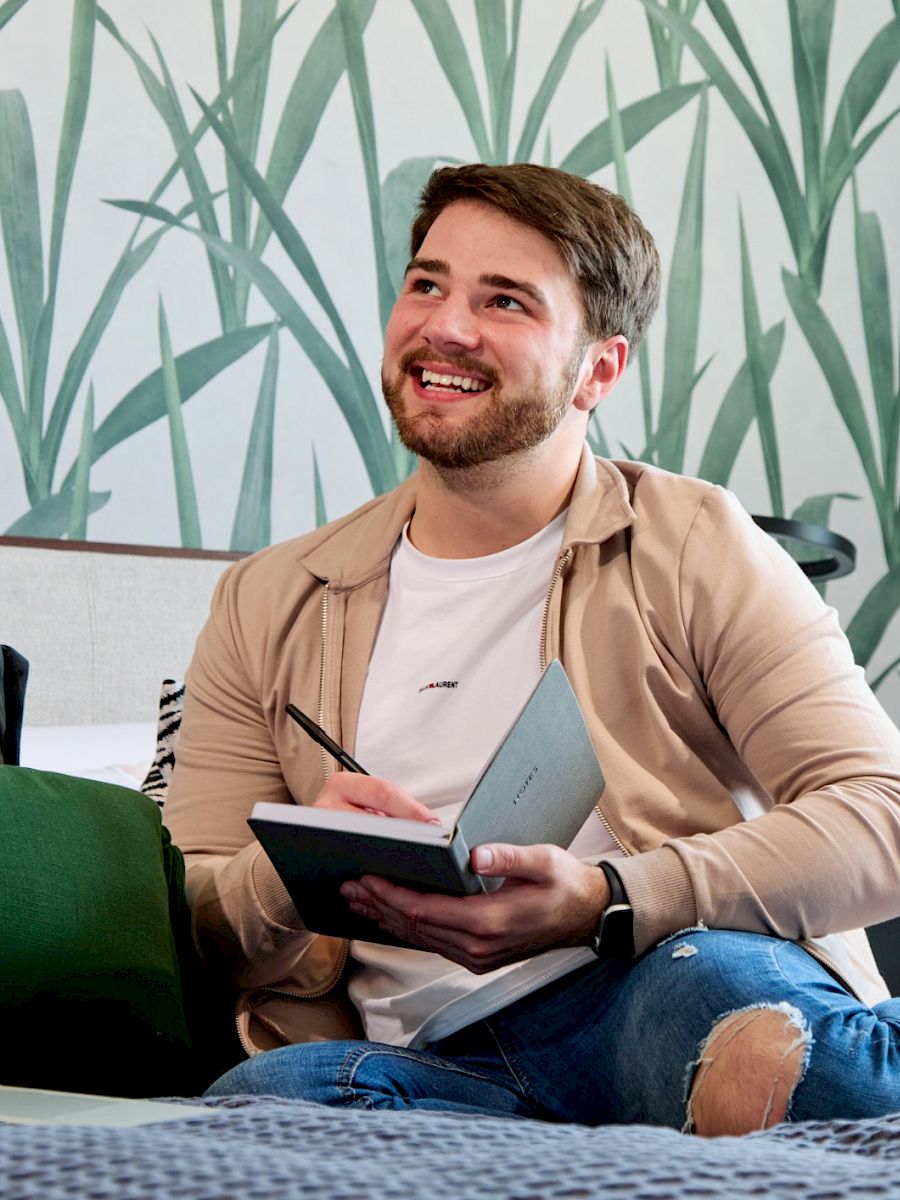 As with any long-term financial commitment, part buy – part rent requires you to meet various eligibility criteria.
We want to make this process as transparent and simple as possible, so read on for the key criteria to see if you're eligible to buy a Shared Ownership home in England
The first thing to consider is your income. To be eligible, your household income cannot exceed £80,000
Secondly, you must be either a verified first-time buyer, or if you used to own a home but don't anymore and then you must be in the position that you can't currently afford to buy outright again
Many divorcees opt for part buy – part rent, finding the fact that they can own a share in a property by themselves highly empowering
Part buy – part rent properties prove especially popular with armed forces personnel. With the Forces Help to Buy scheme, servicemen and servicewomen can apply to borrow up to 50 per cent of their salary (up to a maximum of £25,000) to help buy their first home.
Only military personnel are given priority over other buyers in government-funded shared ownership schemes. Different rules may apply to programmes run by individual councils, with priority groups established and based on local housing needs, which can include at-risk individuals and disabled people
To verify your financial circumstances as part of the eligibility criteria, an independent financial assessment will verify your capacity to pay the monthly costs you'll need to maintain residence in your property.

An independent financial assessment is carried out by an appropriate financial expert (known as an IFA, independent Financial Advisor or IMA, independent Mortgage Advisor). This enables you to take out a mortgage and demonstrate your ability to pay the monthly costs that allow you to purchase your share in the property.

To determine the share of a part buy – part rent property you can afford, your independent mortgage advisor will help you use Homes England's eligibility and affordability assessment calculator. This takes into account all your financial earnings and outgoings in order to determine what you can afford.

When you have completed the assessment, your advisor will inform you of the share you are able to buy, including the level of deposit you can afford. They will also determine what will qualify as sustainable monthly rent payments for your budget, ensuring you can keep up with monthly repayments today and for the foreseeable future. 

To move forward with the purchase of a part buy – part rent property, you must be registered with a Help to Buy agent

Help to Buy agents can be found in your local area and your assessment should take no longer than 20 minutes.

Buyers must have a good credit history, with no bad debts or County Court Judgements to their name. They also need to demonstrate that they will be able to afford the regular payments and costs involved when living in a part buy – part rent property.

Once you are approved with a Help to Buy agent, you will be sent a letter of acceptance and your registration number. It's imperative that you hold on to these documents and have them to hand when applying for your part buy – part rent property.

To purchase a share in a part buy – part rent property, you must register with a Help to Buy agent.